ROCKITPLAY
Start games with as little as 1% downloaded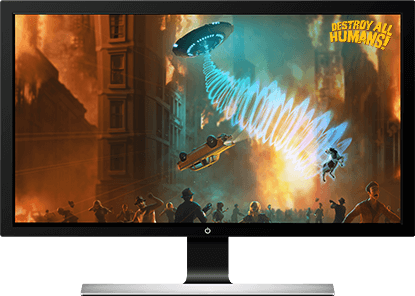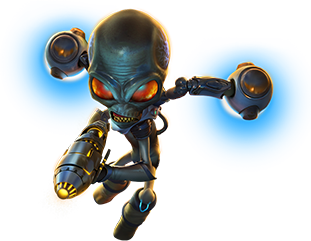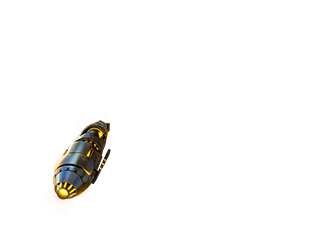 Game and patch downloads take too long
Give gamers nearly instant, Netflix-like access to games
Game downloads outsized increases in bandwidth
Download time for a 50 GB game:
Resequencing data
stream to gamers
Games start with as little as 1% downloaded, and while playing, the rest of the download continues in the background
• Uncompromised local gameplay
• No source code changes 
• No performance penalties
Test ROCKITPLAY FastStart Services in your own environment
Within 48 hours we stand up a test setup
Ask us for your login credentials
Evaluating ROCKITPLAY services is fast, simple, free 
With no integration required, no heavy lifting 
Works almost out of the box and includes a demo launcher for fast track testing 
One simple step to launch
Just like an additional service layer, ROCKITPLAY runs on any public or private cloud
Ready to launch? Seamlessly move from evaluation to operation.
Integrate the ROCKITPLAY RTE into your launcher – done!
In recent trials, over 90% of participating gamers were very satisfied with ROCKITPLAY FastStart and would like to see a feature like FastStart implemented in their favorite game store.* In addition, 76% shared they would rather buy a game with FastStart implemented than the same game without it. And 77% confirmed, they would try MORE games if these were available with FastStart.
*In March, the company completed an end-to-end test employing THQ Nordic's playable teaser of Gothic, in preparation for large scale deployment, distributing games to users worldwide. Survey data was taken employing Antidote's post-experience user survey.
We are testing new games in collaboration with leading game publishers and need testers! 
Want to join a trial? Just email demo@dacslabs.com or complete the form to sign up and start playing FastStart games! 
ROCKITPLAY FastStart, developed by DACSLABS is for game publishers, digital stores and gamers